You're Invited! Fall 2014 Remodelers Showcase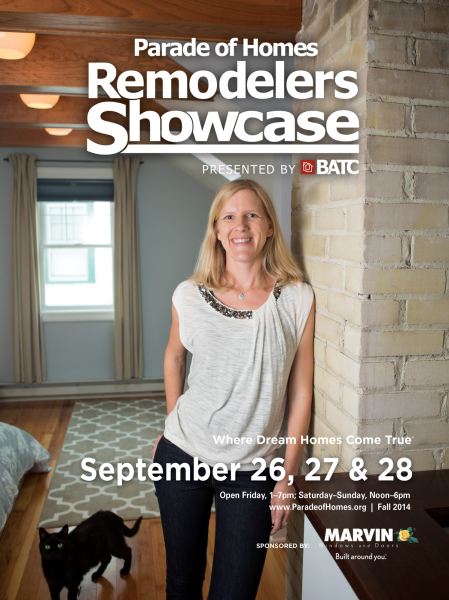 What:
Join us for complimentary beverages during the Fall 2014 Parade of Homes Remodeler's Showcase®
 When:
Friday, September 26th: 1 – 7 pm
Saturday, September 28th: Noon – 6 pm
Sunday, September 30th: Noon – 6 pm
Where: 4233 18th Ave. S. Minneapolis, MN 55407
Explore this Cape Cod Oasis master suite with a stunning high ceiling complete with cherry beams, fir flooring, custom cabinetry, expansive shower and walk-in closet. This bright and airy space will leave you feeling as though the ocean is just a footfall away!

Remodel For a Cause: Ohana Construction Inc. will donate $500 to the local ALS chapter for every lead from the Remodeler's Showcase® that evolves into a completed project