The Ohana Virtual Design Process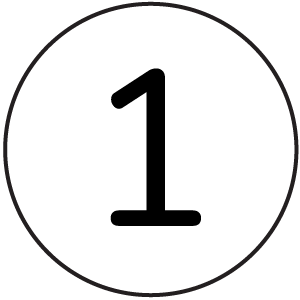 CONTACT
Call 651-274-3116
or
Fill out our contact form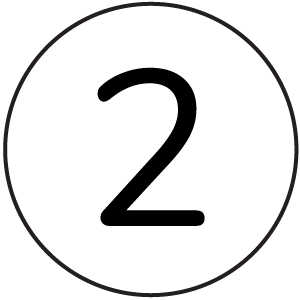 EXPLORATION and DESIGN:
Conversations about goals, scope, budget and timelines Creativity and collaboration combine as we design your new space.
Our process is designed to be enjoyable and efficient. Whether you are as techy as they come or don't want to turn a computer on-either way can work together seamlessly.
The world we live in now is drastically different from the one we lived in a few months ago. We have created a new process for those who would like to explore a home renovation through virtu­al meetings. While a remodeling project will require that we even­tually come into your home, rest assured that we have a plan in place for that time. Your safety and health is our top priority.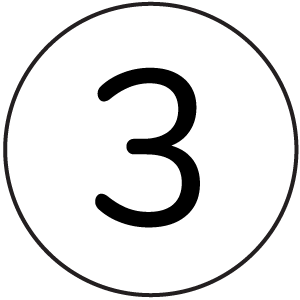 BUILD:
A thorough design process ensures near flawless execution
Obtain permits
Final construction docs Construction schedule
Go to work!
Every project timeline will vary according to your project de­tails
We use an online project man­agement tool, you will receive a login and password for access
Punch list, professional cleaner and enjoy your new space!